PRICING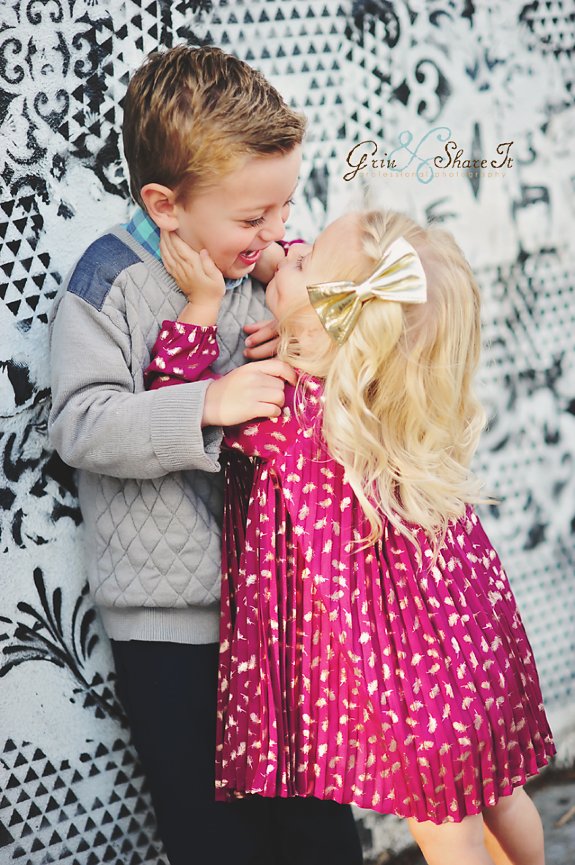 My pricing is a bit different than most professional studios as it is all inclusive. Investment for all session types includes the session itself, a 21-day password protected online gallery that you can share with your family & friends, as well as a CD (or Digital Download) that contains all of your edited high-resolution images and a print release. On average you can expect to receive 50 gorgeous images on your CD (or Digital Download), including some images in black & white.

Also included with all of my one-hour family sessions is a beautiful, ready to hang, 16x24* Premium Gallery Wrapped Canvas (a $150.00 retail value). You choose the image, and I will do the rest!!

*Upgrades for canvases larger than 16x24 are available.

One-Hour Family Sessions
Family sessions take up to one hour, and are scheduled at a local San Diego beach/park/home of your choice.

The cost for a single-family session (including Mom, Dad & the kiddos) is $595.00 plus tax.

20 Minute MINI Family Sessions
These special mini sessions are 20 minutes long, and are scheduled at a local San Diego beach/park of my choice. I will announce when I'm having my minis on my Blog & Facebook page. With my minis I will be shooting another family before or after your session.

The cost for a MINI session (up to 5 people) is $325.00 plus tax. The cost per person for families over 5 is $10.00 per additional person.

With all sessions I will put a few "sneak peek" photos on my Facebook & Instagram page a few days after your session. Within two weeks of your session you will receive an email from me which will include the password to your online gallery. Once you've selected the image for you canvas, I will order it right away and your canvas & CD will be available for pickup 1 week after it's been ordered.

Although I send a release with your CD for printing purposes, copyright is maintained by Tessa Desharnais and Grin & Share It Photography.


For inquiries on Extended Family, Maternity, 1st Year Smash Cake, Headshots, and Senior Portrait sessions, please contact me at, tessa@grinandshareitphoto.com


ABOUT ME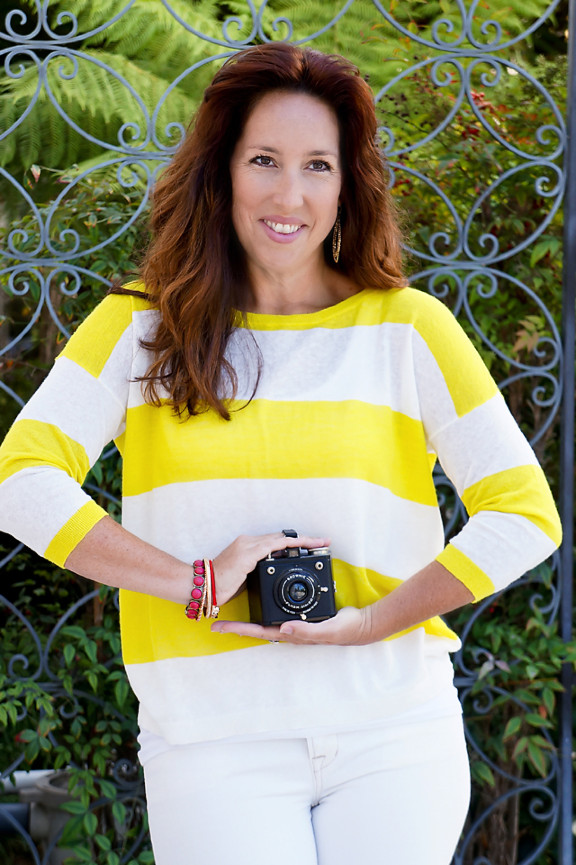 I have been taking pictures for as long as I can remember; it's something I've always loved to do, but it wasn't until my daughter was born that it truly became my passion.

In January of 2008, with the support of my family & friends, I was fortunate enough to turn my passion into a business.

I will take pictures of your children as if they were my own! Every child has their own unique personality and way of looking at the world. I will do my best to capture that personality in a way that best represents them. I love to have fun during my sessions, get down on the kid's level and make them comfortable with me. I know the shots that most Moms want, having practiced trying to get these shots of my own family. If you and your family are comfortable and enjoying yourselves, it will definitely come through in your photos.

I love the way the world looks through my viewfinder and I hope you will too!

***************

Grin & Share It is a San Diego based company. I specialize in children & family photography, but also shoot maternity, headshots, and senior portrait sessions. I shoot mostly in and around San Diego County, but will travel. If you are interested in booking a session with me, please send me a message from my Contact page, or you can email me directly at: tessa@grinandshareitphoto.com


FAQs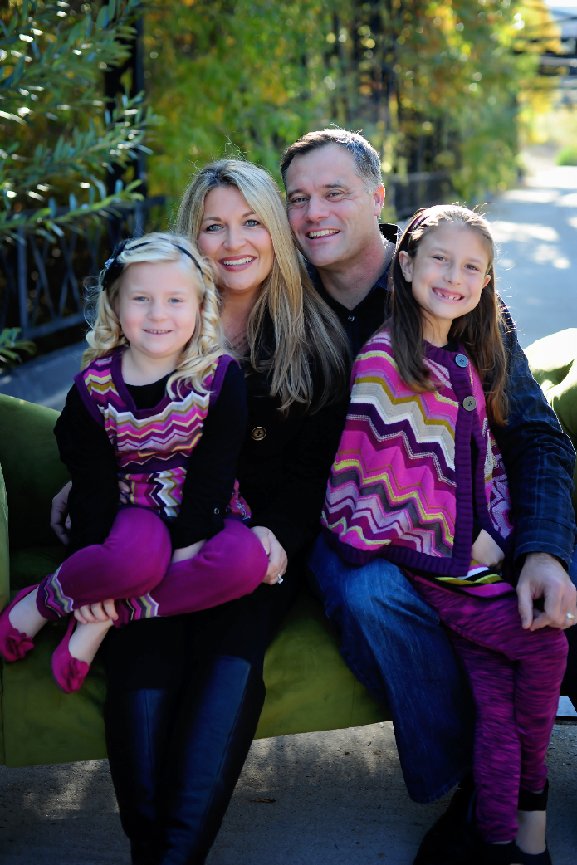 What should we wear to our photo session??
I always tell Mom to pick out her outfit first and then dress everyone else around YOU! Us Moms tend to be the most self-conscientious so make sure your outfit makes you feel great first, then pick out everyone else's second. Also, think color & texture. You don't all have to be "matchy-matchy" and wear the same colored tops. Pick a few colors as your base then coordinate your outfits around that.
Finally, here's something to think about... where are you going to hang your images? Coordinating what you wear around the room that you're going to hang them in is never a bad idea :)
If you are at all concerned about your family's clothing choice for a photo shoot, please don't hesitate to ask my opinion.

What time of day should we book our session for??
The best time for sessions are in the morning or late afternoon/sunset. If we are shooting at a park location we can be a bit more flexible with the time, but the mornings & evening light is best. Also, if you are considering having your session at Balboa Park then I suggest starting it no later than 9:00, and 8:30 would be preferable. This is the best time of day to shoot there before the park gets crowded and the museum doors (which I like to use as a backdrop) open.
Do you schedule sessions outside of San Diego??
Yes, but there will be an additional charge for mileage & time. The cost varies depending on how far outside of the City of San Diego you'd like for me to travel.